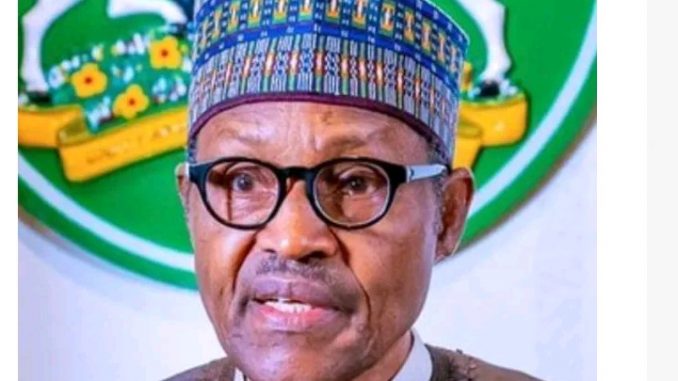 The federal government has order the orders re-opening of schools for students in exit classes on August 4.
This contain in a letter signed by the director press and public relation for the education ministry.
Below is the letter for public guidance and consumption
The Federal Ministry of Education has announced the reopening of secondary schools for JSS3 and SS3 (only exit classes) from August 4, 2020.