Popular comedian, Mr Macaroni has cautioned an influencer who said that he's the only skit-maker who doesn't engage in internet scam a.k.a Yahoo.
Earlier, an influencer identified as Provii had sparked reactions online after he claimed that Mr Macaroni was the only skit-maker who doesn't do Yahoo to make money.
Advertisement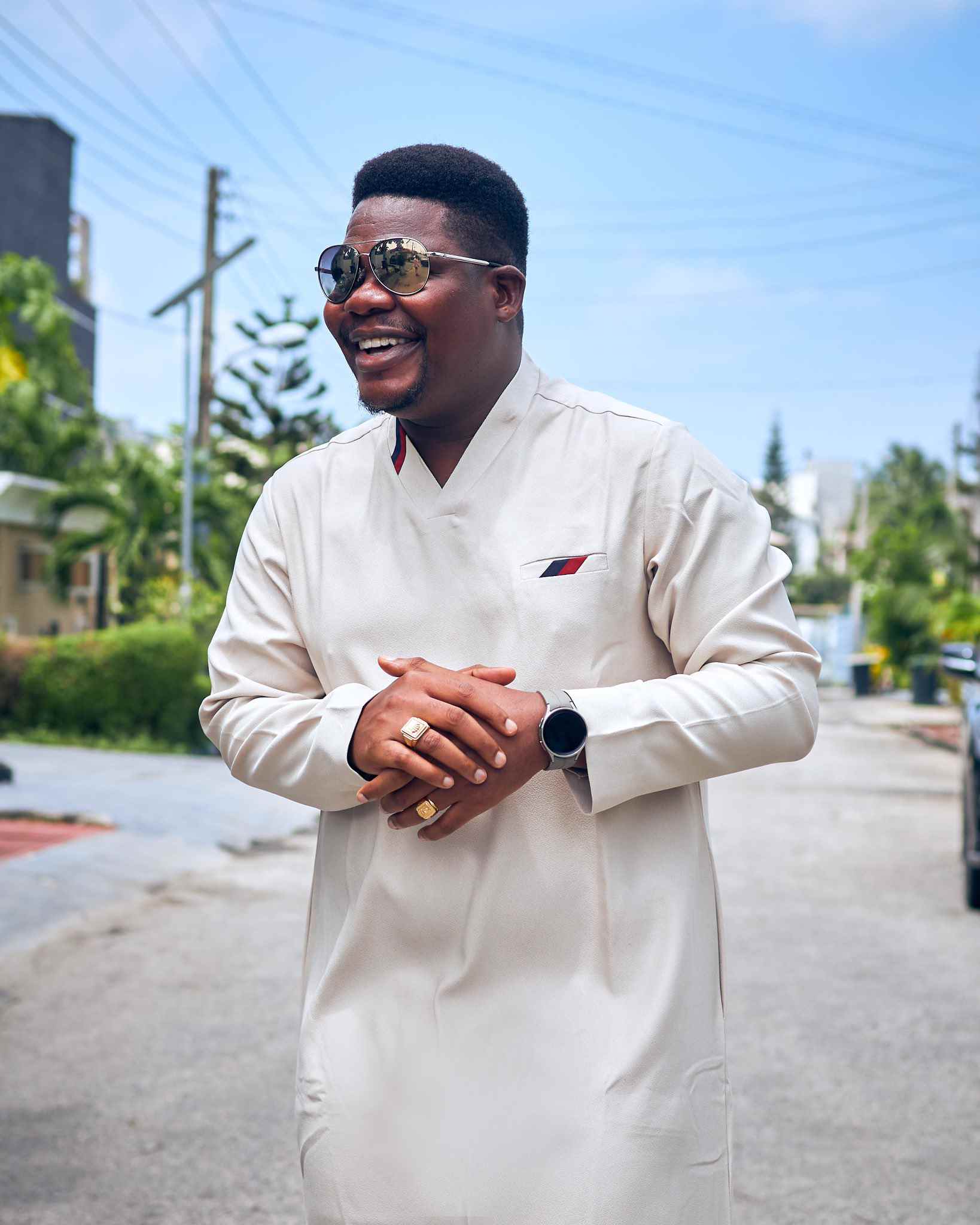 Mr Macaroni has called the netizen to order as he notes that he knows a lot of content creators who are hard-working.
He cautioned the individual not to disrespect his colleagues who are putting in the work and making their money legitimately.
Advertisement
"There are lots of content creators that I hold in high esteem, putting in hard-work diligently and legitimately. Please do not disrespect them this way.
There are also lots of new talents out there who wish to make a career out of Content Creation and some are well on that journey and have even started doing better than some of us. Please Let us do well not to discourage them," he wrote.
Advertisement
See post below…
READ ALSO:
Advertisement